GCH collaborates with a curated selection of photographers, designers, land tenders, event organisers and collectives.
If you wish to collaborate send us an email.
EMAIL gchstudio.info@gmail.com
Including : Set Design, Event Decor, Workshops, Hiring GCH pieces for shoots and more...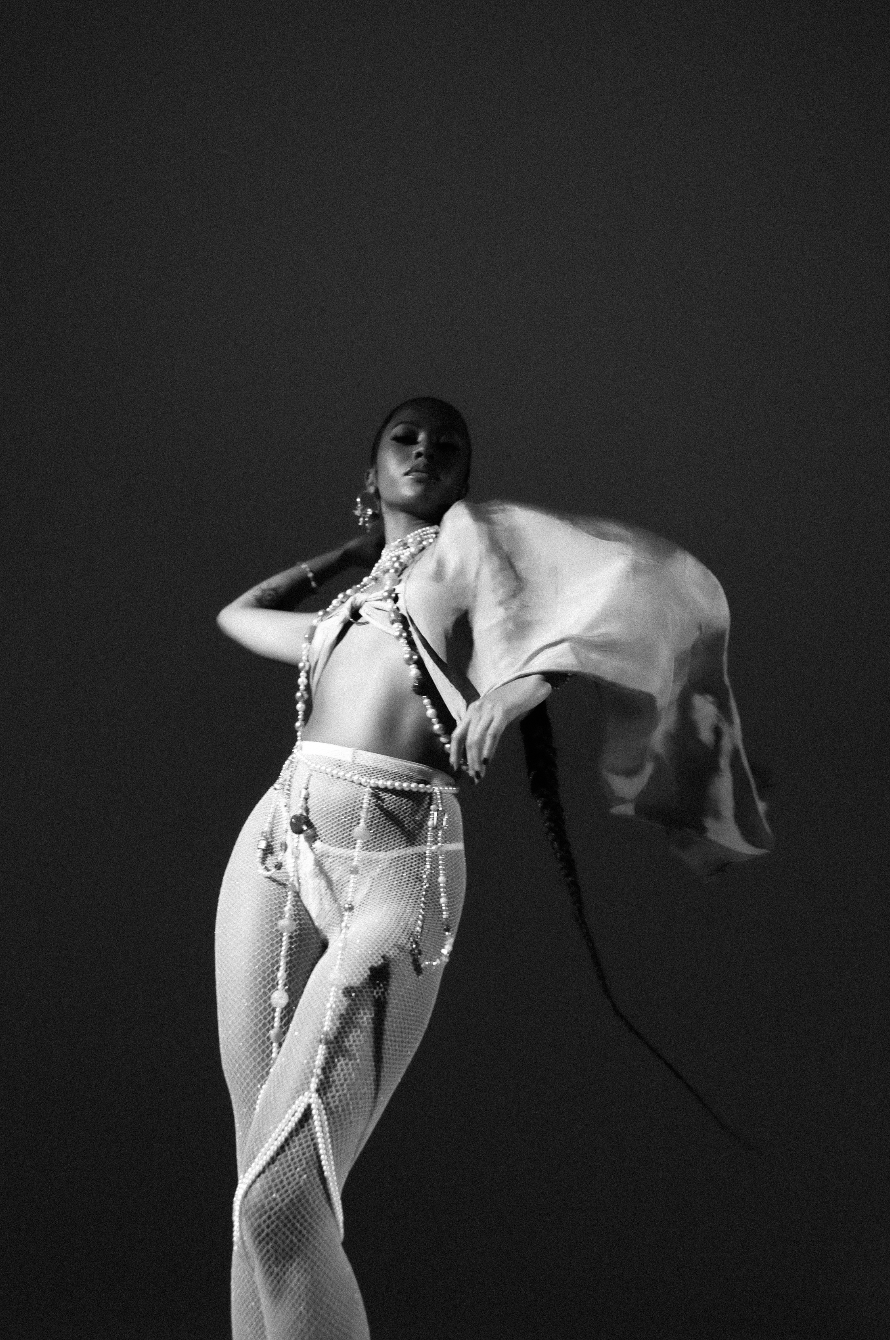 Maina Doe in GCH SILK PLANTSCAPE
Photography by Visualsbyrazak . Styled by Parmtree

Makeup by Annabelle Ussher . Hair by Deeplyrooted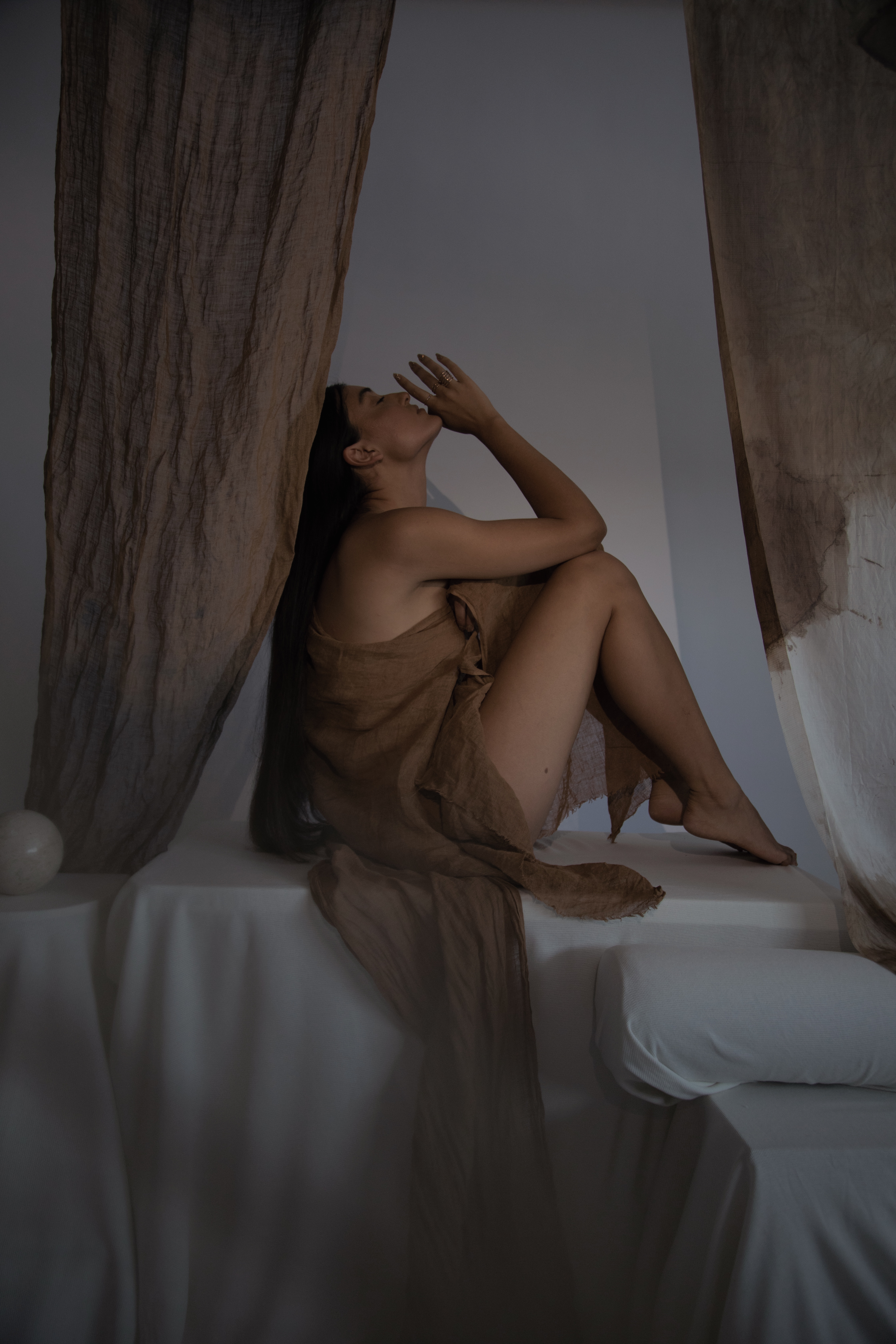 Milan Ring for 614.MAG

Set Design by GCH.STUDIOS . Plant Dyed Linen by GCH STUDIOS

Photography by Gianna Hayes . Lighting by Romon Yang.